After the chat with Alan yesterday we established that the character will be practically a sidekick as there is no villain and the hero is the player in first person view.
I had to remember that the sidekick introduces humor and needs to be helpful for the player so selected examples that have been both and also some that have had sarcastic humor which is another route.
Alan suggested on making the character an animal that the shaman has transformed himself by accident, which will add to the idea of being mystical keeping to the myth theme. Also Africa is famous for it's amount of wildlife so I also feel this is the route to go as story wise that could be a bigger reason for releasing the teacher at the end to undo the shaman's mistake.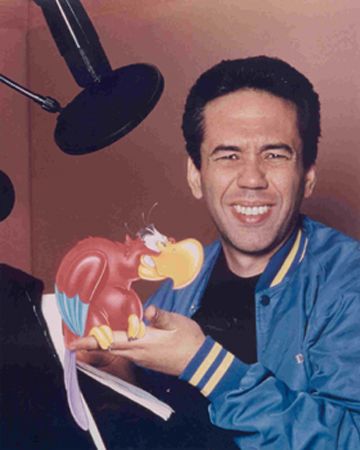 Another suggestion that Alan made was to find an actor to base the character's features and personality on and used Gilbert Gottfried as Iago for an example so that will be my next step forward to learn more about the character I want to design and what animal would best suit that personality.